UK Promoted Newswire Archive
04-04-2017 09:52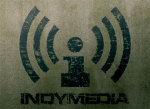 Open publishing was disabled on this site in mid-July 2016 as there was a very low volume of original grass roots news reports from activists being posted and the collective running the site was dwindling as people were working on other things.
23-05-2016 10:48
New book from Corporate Watch
30-04-2016 21:12

Attached are five recordings of talks at the 2016 Sheffield Anarchist Bookfair.
30-04-2016 20:47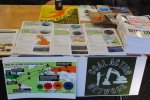 Some photos of the stalls at the Sheffield Anarchist Bookfair 2016.
27-04-2016 11:18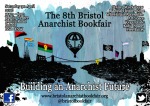 The 8th Bristol Anarchist Bookfair – 30th April 2016, 11am to 6pm, at Trinity Centre.
The Radical History Zone is just 5 minutes down the road at Hydra Bookshop, from 12noon to 6.30pm.
You are all invited!
Full article | 1 addition | 15 comments
15-04-2016 13:48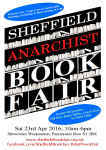 Sheffield Anarchist Book Fair looks set to be the biggest yet. Now in its seventh year, stall and workshop bookings and other enquiries are up around 25% on the previous year. It is on Saturday 23rd April 2016, 10am-6pm at Showroom Workstation, 15 Paternoster Row, Sheffield S1 2BX. Entrance is free.
26-01-2016 15:32
Announcing a series of closed roundtables across the country for those who were spied on by undercover police.
25-01-2016 13:35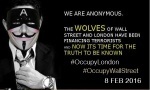 It's Time To Take It To The Bank: 08 Feb 2016
Bank of England, London: Threadneedle St, London EC2R 8AH
New York Stock Exchange: 11 Wall St, New York, NY 10005, United States
Time: 06.00AM
18-01-2016 21:19
Carlo Neri, who was active in socialist and anti-racist circles in the 2000s has been exposed as being an undercover officer. A detailed investigation by the Undercover Research Group turned up the necessary document that confirmed the suspicions of his former comrades and partners. Full details at

http://undercoverresearch.net/2016/01/18/how-we-proved-carlo-neri-was-an-undercover-police-officer/
with profile
13-12-2015 23:08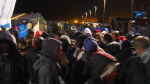 An 'on the ground report' and description of the conditions of the refugee camp in Calais known as 'the Jungle.'