Anonymous | 12.04.2010 13:58 | Climate Chaos | Ecology | Social Struggles
In the early hours of this morning machinery at Mainshill open cast site was sabotaged. Two Caterpillar D9T's and a 170 tonne face scrapping earth mover, an O&K RH90, were targeted, both will be inoperable today, and will cost Scottish Coal greatly.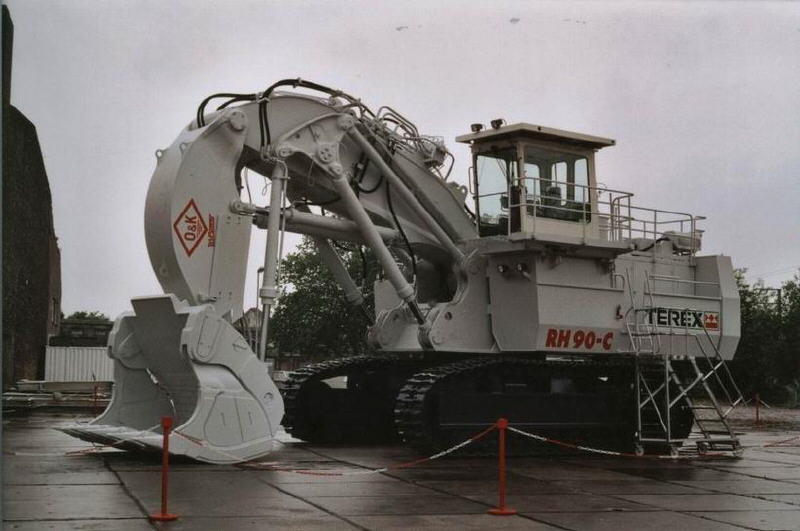 this model of machine was saboatged
A sustained campaign of sabotage has been waged at Mainshill and it was vowed to continue even when work on the mine started. The only thing that has changed since the eviction of the Mainshill Solidarity Camp is that the machines on the site are bigger and more expensive. The machinery at the Mainshill site, and any other coal site in Scotland, are extremely vulnerable. Sabotage against the coal industry will continue until its expansion is halted.
This action was done by autonomous environmentalists in solidarity with the people of South Lanarkshire who are fighting to save their community and their health from the coal industry. This is also in solidarity with people around the world, including Columbia and India, who are fighting for their lives against the coal industry.
Mainshill vive - la lucha sigue!
Anonymous