yyy | 06.06.2007 14:25 | G8 Germany 2007 | Globalisation | World
1000s managed to get into the 1st security zone which begins about 6km in front of the fence. They now are DIRECTLY at the fence. They began with the demontage of NATO razor wire.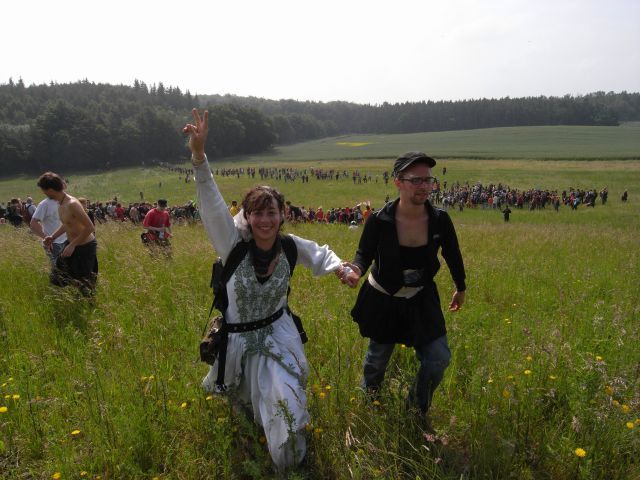 Another 10 000 people are bocking highways, roads and railways.
Police declared red alarmand seems not being capable to stop the masses. Police forces were brought by army helicopters to the fence.

https://at.indymedia.org/de/node/315
(german)
yyy

06.06.2007 15:29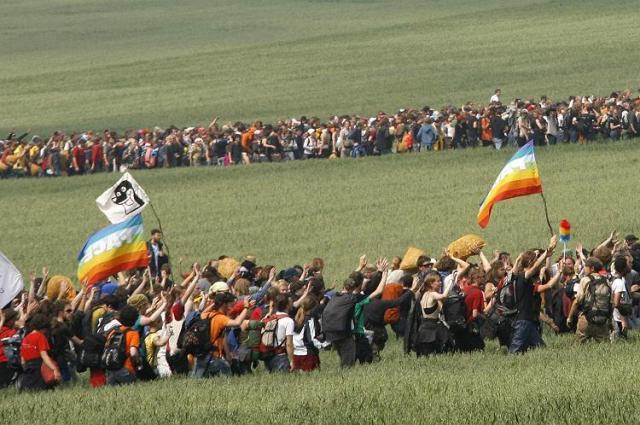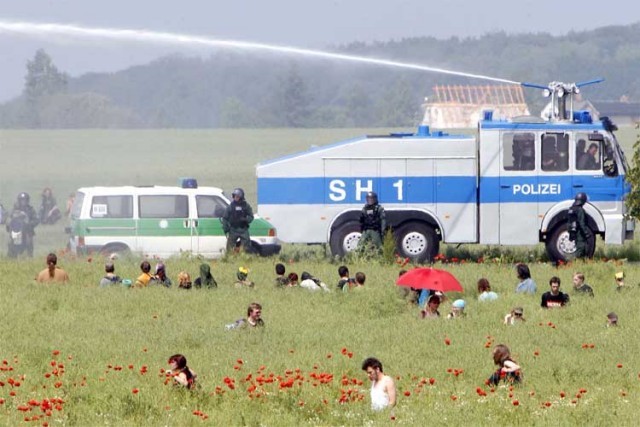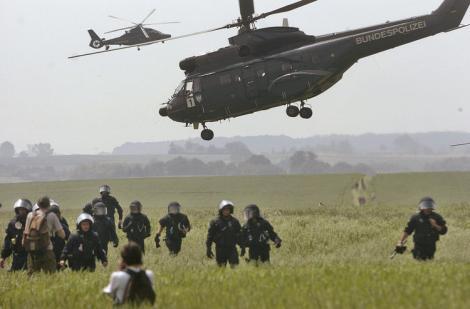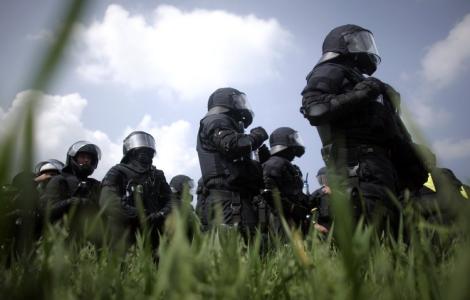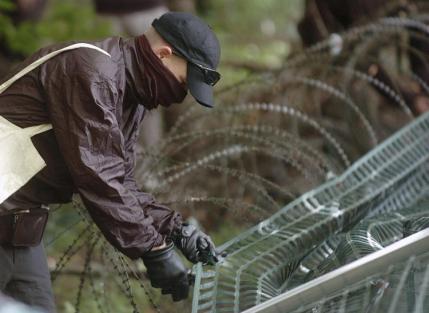 view from the air:

http://www.spiegel.de/videoplayer/0,6298,18758,00.html
46 pics:

http://www.welt.de/politik/article924395/Wasserwerfer_Traenengas_Polizei_erklaert_Deeskalationsstrategie_fuer_gescheitert.html
more pics:

http://www.spiegel.de/fotostrecke/0,5538,22192,00.html
checko

---