Davey and person well known | 26.01.2009 12:22 | Liverpool | World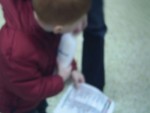 this is no good dad,its johson & johnson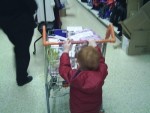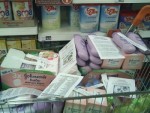 they can have them dad there they fund israel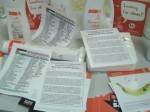 nice display boycotting israel produce and who fund them amongst sainsburys
Todays supermarket sweep in wrexham was to make people aware of johnson & johnson involvement with israel.
some facts about johnson and johnson.
Johnson & Johnson purchased Israeli company Biosense for $400 million [1]
In 1998, Mr. Roger S. Fineon behalf of Johnson & Johnson, received the Jubilee Award by the Israeli Prime Minister Netanyahu. This is the highest tribute ever awarded by the "State of Israel" in recognition of those individuals and organizations, that through their investments and trade relationships, have done the most to strengthen the Israeli economy.
Israeli Embassy List of United States Companies with Investments in Israel

http://www.israelemb.org/economic/uscompanies.htm
Johnson & Johnson - Opened office in Israel near Shfayim. Took-over Biosense, a Haifa-based producer of medical equipment for stock worth estimated $400 million in J&J shares in total (9/97). Invested with Polaris & Omega in an Israel VC fund to assist medical startups.
Davey and person well known