Crow | 22.04.2007 16:17 | Bio-technology | Ecology | Health | Cambridge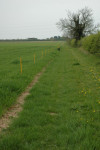 This lane runs along the eastside of Girton Woods. The fields are just ahead.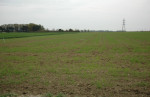 This is the field in which the six digit OS reference lies.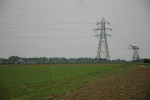 The right-hand edge of the field. Notice Histon in the background.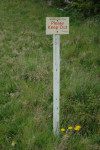 Just ahead of here there's this sign, and...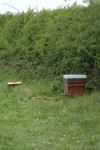 ... this is why. But if the trials go ahead, bee keepers will remove the boxes
Crow