Simon | 25.09.2005 20:32 | Anti-militarism | Anti-racism | Repression | London
Photos of placards, banners, clothing and unusual props which were used by marchers to get their message across at the stop-the-war demonstration held in London on 24th September 2005. Report, more photos and audio clips at:

http://www.indymedia.org.uk/en/2005/09/324256.html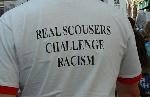 Real scousers challenge racism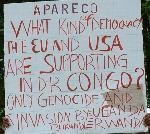 What kind of democracy are we supporting in Congo?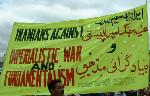 Iranians against imperialistic war and fundamentalism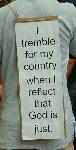 I tremble for my country when I reflect that God is just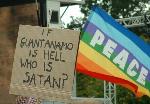 If Guantanamo is hell, who is Satan?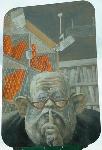 Charles Clarke (quite a good likeness I think)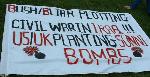 Bush / Blair plotting civil war in Iraq
Simon