Well our intrepid urban warriors were evicted from what will become yet another shameful fall of our only remaining local social centres. Shame on you Birmingham City Council!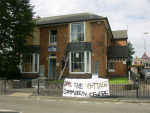 Save the Cottage Social Centre!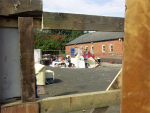 our (centre) guts on the floor :(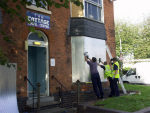 Hmm- nobody is going to break through that again (?)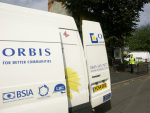 Notice the devils workers walking the streets- you are not safe!!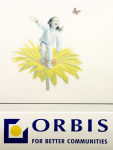 Ahh! Removing those ghastly squatters! For a safer, more friendly environment :D
Not that anyone really wants to see post evictions but this is important- especially just to get a glimpse of the irony of what is printed on the side of Orbis' (those lovely kiddy-friendly anti-squatter contractors ;-) ) vans hahaha!
Nice one Birmingham!
I suppose we will have to swallow that vile aromatherapy from SureStart after all? Bummer :(