Spring into Action's Climate Camp first day of workshops at the JB Spray building Russell Street, Radford, Nottingham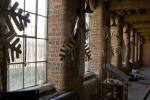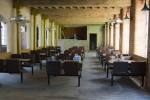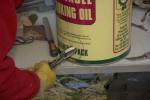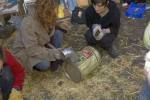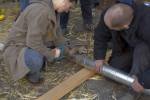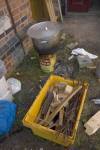 Hay boxes were made by recycling old fridges, with some added straw.
Solar ovens were also made and Rocket stoves that are extremely energy efficient have been constructed, all great ways to cut carbon emissions and help prevent climate chaos.
JB Spray Building,
Russell Street,
Radford
Nottingham.
Map:

http://maps.google.co.uk/maps?f=q&hl=en&q=NG7+4GT
Full Programme of Events, with dates, time, locations.

http://www.eastsideclimateaction.org.uk/workshops/programme/

info@eastsideclimateaction.org.uk

http://www.eastsideclimateaction.org.uk